Capitalizing on the Growing Metal Roofing Market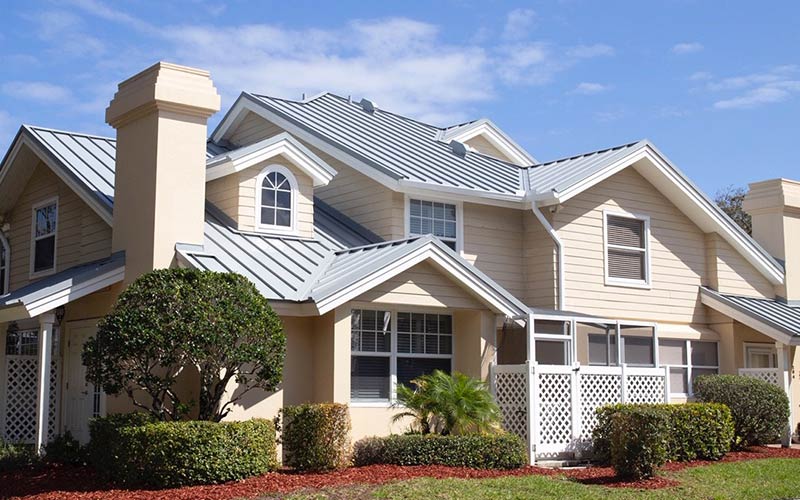 Are you operating a successful home improvement or remodeling business and looking to create an additional profit center? Are you a commercial roofer looking to expand your business into the rapidly growing residential roofing market? Or, are you simply a remodeler looking for an opportunity to offer your customers something more?
The residential metal roofing market is poised to explode. More homes are being remodeled now than ever before and standing seam metal roofs are a great investment for the prudent home owner seeking a long term solution to roof replacement. Metal roofs last on average 3 -4 times longer than an asphalt shingle roof and require no maintenance. Add to this the expected efficiencies and energy saving possibilities and your customers will be eternally grateful.
The many smart financing options available make a new metal roof easy to add on to an already existing remodeling project. For a few additional dollars each month your customers can have a brand new standing seam metal roof system installed to protect what is most likely their largest investment – their home.
The start-up costs are minimal. A portable roll forming machine, a trailer or a box truck is all you need to get up and running.
There's no better way to leverage your existing customer base then to offer an additional solution to them. For more information please feel free to contact Englert today.