Solutions for Contractors
We want to help your business grow, and we know the best way to do that is by giving you more control over your projects. Our roll-forming machines allow you to fabricate panels and gutter in any of our colors right at the job site, and keep more profit in your pocket by eliminating the middleman.
In addition, our mobile technical service fleet, marketing and sales force, and customer service team are here to help you every step of the way. When you work with Englert, you will get the product quality, top-notch service, and sustainability you expect.
Visualizer Design Studio
Englert's visualizer design studio allows contractors to personalize their projects quickly and easily. Snap a picture of your home or building, then customize all aspects of the product to see how Englert can spruce up the look of any project. Our visualizer tool is built responsively so you can design anytime, anywhere, on any device.
START DESIGNING
See how a metal roof will look on your building
Latest Articles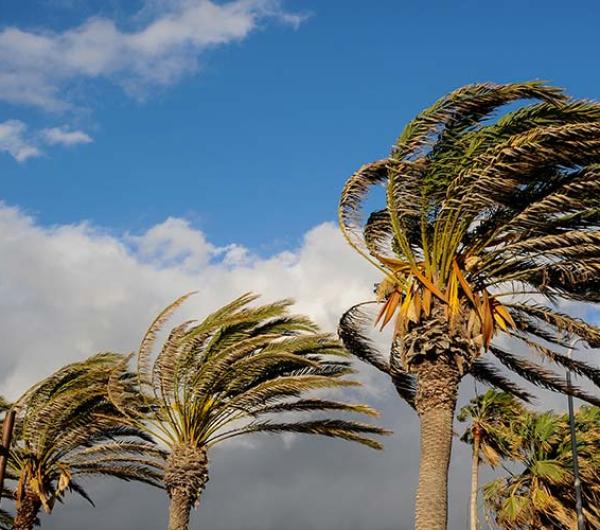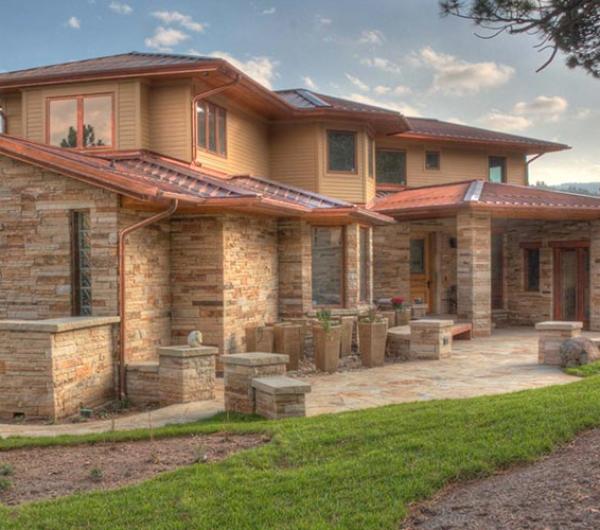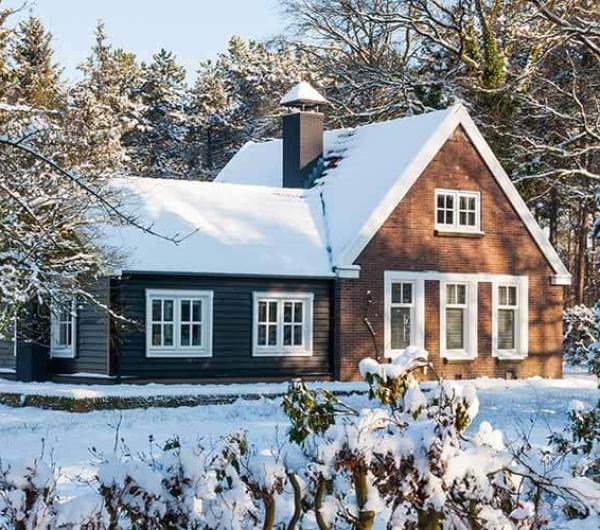 Testimonials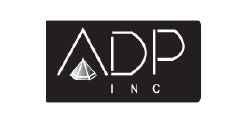 Englert truly understands the market and has put together a comprehensive metal roofing program which addresses it. Their flexibility in helping us obtain special projects makes us feel like they are more of a partner than a vendor.
Architectural Design Panels Inc.
I am so glad that Englert stays committed to its high quality product, instead of following some competitors in a race to the bottom – both price and quality.
Columbia Roofing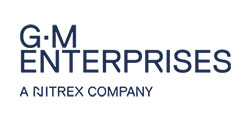 We buy almost 100% of our gutter requirements from Englert. You've helped me build my business in so many ways. Your distribution system delivers the product I need when I need it, you have a high-quality product with an excellent finish, your field service tech support keeps my machines running with virtually no down time, and you've showed me how to grow and diversify my business.
G&M Enterprises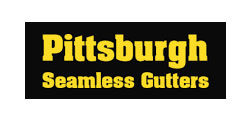 I would say you have a "business builder program". You advised us on machine options, instructed us on how to use the machine, supported us with service techs and taught us how to sell the product. Your products are first class and we are proud to offer them to our customers.
Pittsburgh Seamless Gutters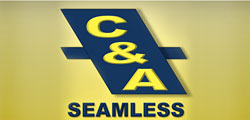 You've helped me build my reputation through quality and service – and you stock a gutter product that can stand up to the harsh Pittsburgh winters. I'm happy to be partnering with a full service company which supports my business needs.
C&A Seamless