Solutions for Architects
At Englert, we are committed to supporting you in a timely, personal way, offering a great all-around partnering experience to ensure your success. Our Product Solutions Team is here to help you every step of the way with superior products and service. We offer architectural and structural metal roof profiles in 28 colors to add beauty, classic styling, and durability to your project.
Additionally, the high-recyled content, recyclability, and energy efficiency of metal roofs allow them to play an important role in meeting Energy Star and LEED program requirements.
Visualizer Design Studio
Englert's visualizer design studio allows architects to personalize their projects quickly and easily. Snap a picture of your home or building, then customize all aspects of the product to see how Englert can spruce up the look of any project. Our visualizer tool is built responsively so you can design anytime, anywhere, on any device.
START DESIGNING
See how a metal roof will look on your building
Latest Articles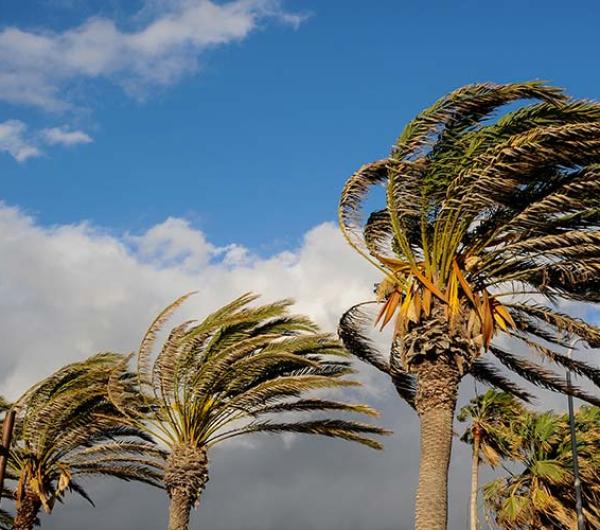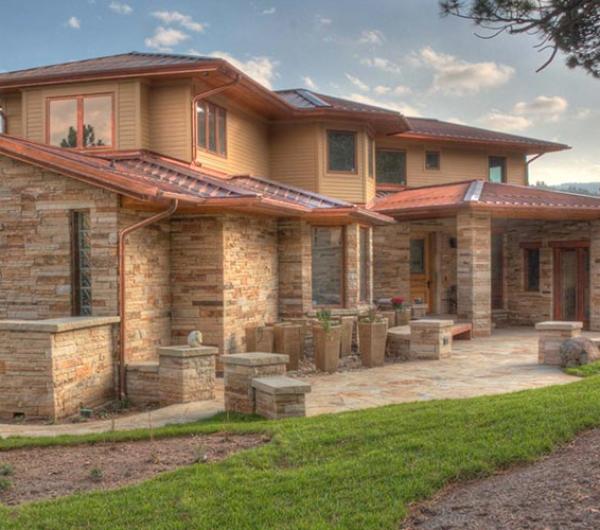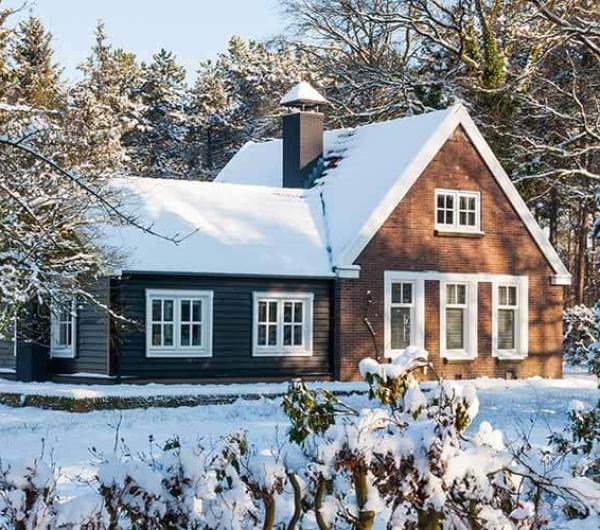 Testimonials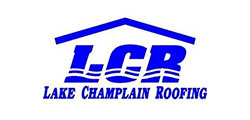 I decided to go ahead and add a standing seam division to our sales in both commercial and residential. This has allowed me to offer our customers a higher end option outside of shingles or synthetic slate roofing. I am now able to offer a good, better, best scenario; and a premium product with less competition than the other types of roofing.
Lake Champlain Roofing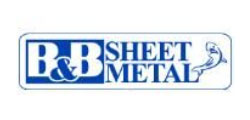 The quality of the product from painted flat sheet, coil, composite panels, insulated panels, and a full gutter line is of the highest quality. I don't think you can go wrong if you decide to use Englert and the Englert family.
B&B Sheet Metal
If someone is just starting a gutter business, or in their early startup years, I would make this recommendation: Select your suppliers with care. With a supplier like Englert, you can anticipate years and years of profitable growth.
All-State Seamless Gutters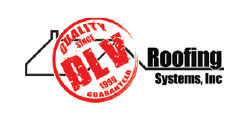 In our market, everyone knows Englert means top quality roofing products - you have the best painted coil in the marketplace.
DLV Roofing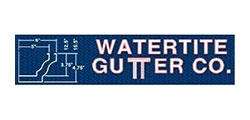 We have always been happy with your quality of materials that allows us to continue with superior quality controls.
Water-Tight Gutter Company