Retrofit Metal Roofing Systems
Replacing an aging, leaky flat roof can be a headache - but you can make things easier with a retrofit metal roofing system. This fully-engineered re-roof framing system and a standing seam metal roof satisfies new building code design loads for current gravity and wind uplift requirements. You'll also avoid the high costs in removing old roofing materials and business interruptions that cut into profits.
With the long lifespan of standing seam metal roof systems and the low maintenance required, a retrofit roofing system will easily pay for itself.
Advantages to Metal Roofs
Learn why metal roofs are better than other roofing materials across the site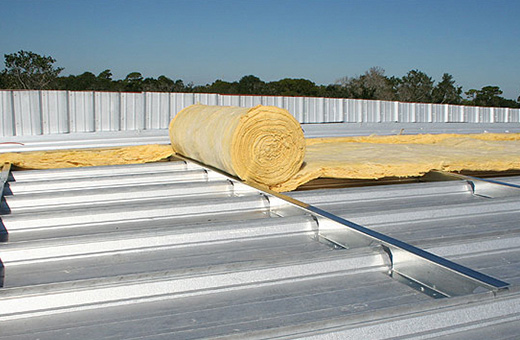 Color Chart
Englert is one of the few single-source metal roof manufacturers with an in-house paint line. Whether the design calls for a natural weathered appearance or bright, high-performance, full-strength fluorocarbon colors, we've got a color for every project.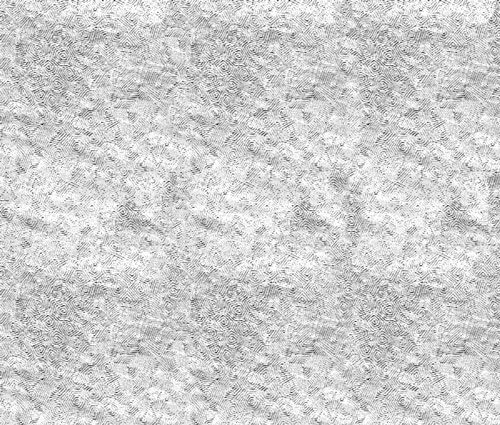 Galvalume-Plus(Mill Finish)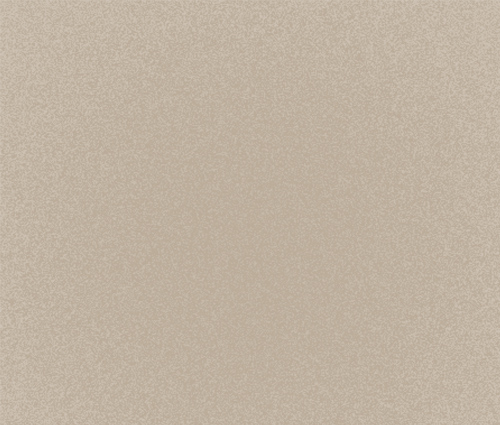 Champagne (Metallic)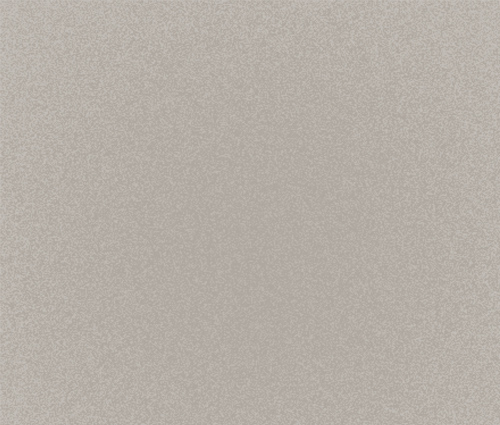 Preweathered Galvalume (Mill Finish)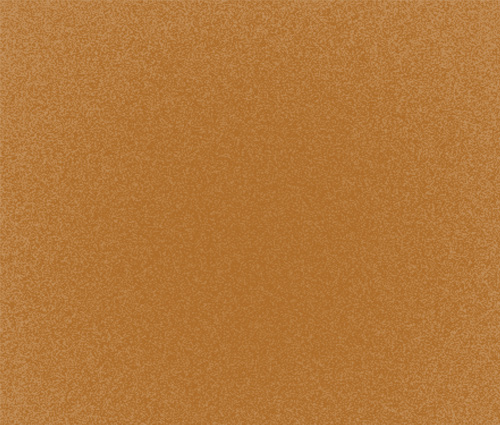 Copper (Metallic)
Visualizer Design Studio
Want to see what your home or building will look like with one of our retrofit metal roof framing systems? Englert's visualizer design tool lets you personalize your project quickly and easily. Snap a picture of your home or building, then customize all aspects of the product to see how Englert can spruce up the look of any project. Our visualizer tool is built responsively so you can design anytime, anywhere, on any device.
START DESIGNING
See how a metal roof will look on your building