Metal Roof Sheets and Coil
The metal and aluminum coil in Englert's roofing products are made from the highest quality materials available. We hold our suppliers to the strictest of standards and employ a rigorous qualifying process in selecting new sources.
All of our metal roofing coil and sheets are produced with recycled material with at least 25 percent of the raw material coming from post consumer or post industrial scrap. With our world class paint line, we maintain fully integrated manufacturing capability, ensuring the highest level of quality control.
Color Chart
Englert is one of the few single-source metal roof manufacturers with an in-house paint line. Whether the design calls for a natural weathered appearance or bright, high-performance, full-strength fluorocarbon colors, we've got a color for every project.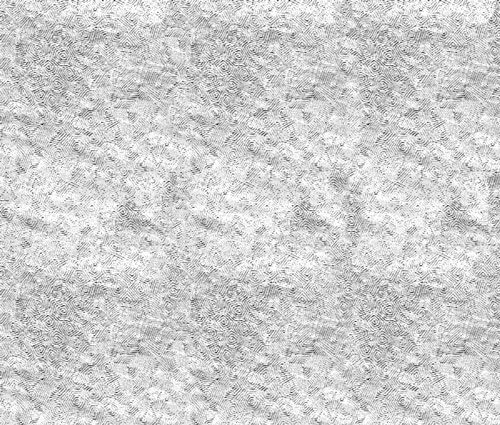 Galvalume-Plus(Mill Finish)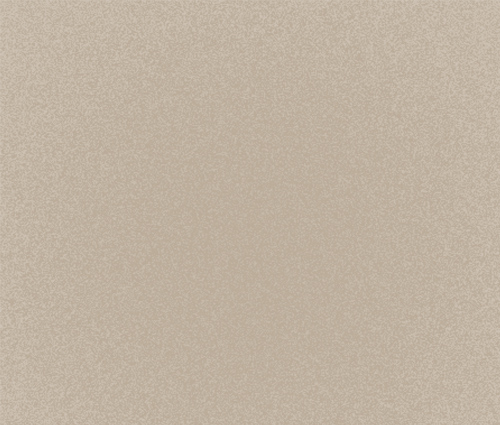 Champagne (Metallic)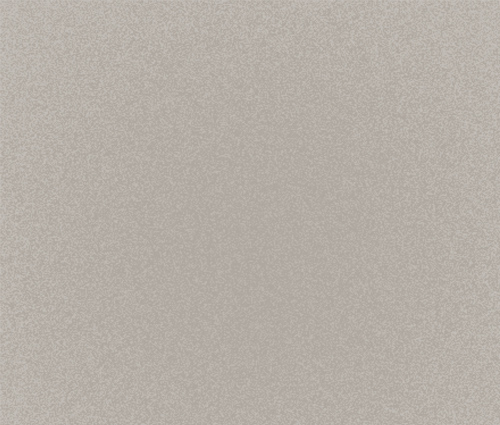 Preweathered Galvalume (Mill Finish)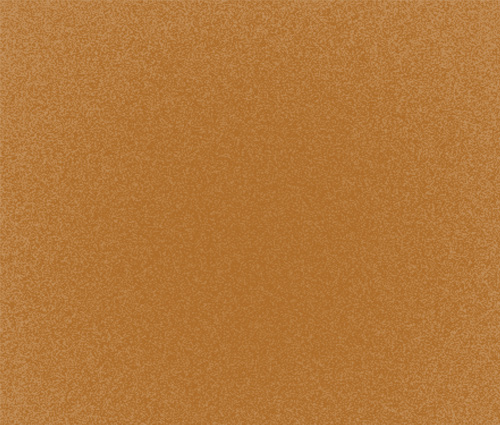 Copper (Metallic)