Soffit Panels
Englert's soffit systems and soffit panels serve a dual purpose. Their primary function is to cover the underside of the eaves of your roof and protect the rafters of your home from the weather elements while still allowing for ventilation between your attic and roof. By covering the rafters, you'll avoid mold buildup and wood rot to the beams.
Englert's soffit systems and soffit panels are manufactured with the highest of quality, and are available in attractive color options to match today's most popular siding and gutter colors.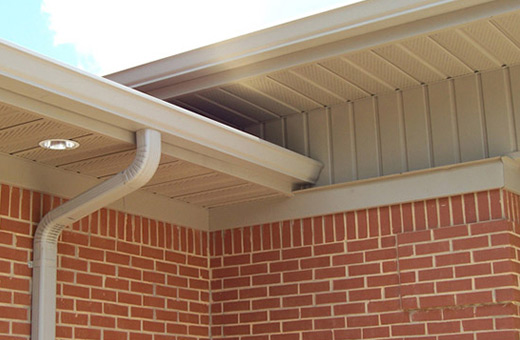 Color Chart
Englert is one of the few single-source metal roof manufacturers with an in-house paint line. Whether the design calls for a natural weathered appearance or bright, high-performance, full-strength fluorocarbon colors, we've got a color for every project.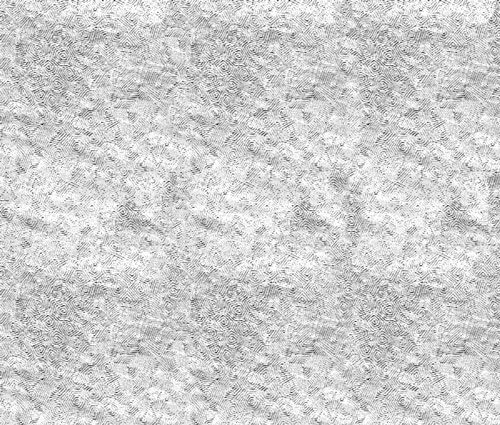 Galvalume-Plus(Mill Finish)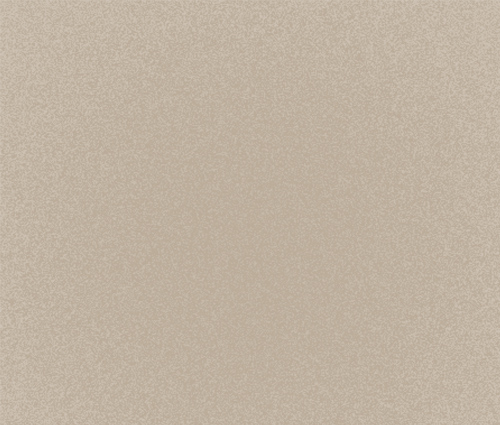 Champagne (Metallic)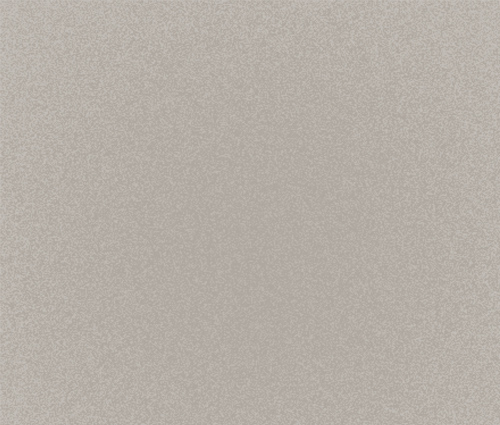 Preweathered Galvalume (Mill Finish)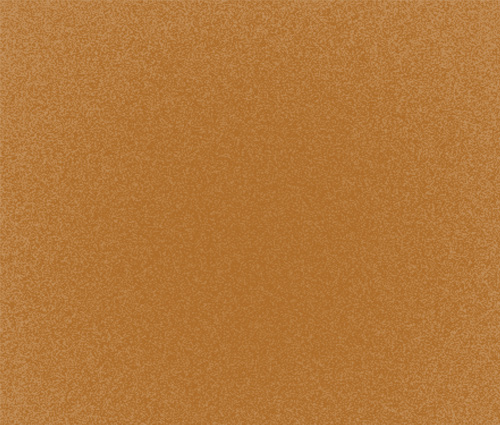 Copper (Metallic)
Visualizer Design Studio
Want to see what your home or building will look like with one of our metal roofing and soffit systems? Englert's visualizer design tool lets you personalize your project quickly and easily. Snap a picture of your home or building, then customize all aspects of the product to see how Englert can spruce up the look of any project. Our visualizer tool is built responsively so you can design anytime, anywhere, on any device.
START DESIGNING
See how a metal roof will look on your building