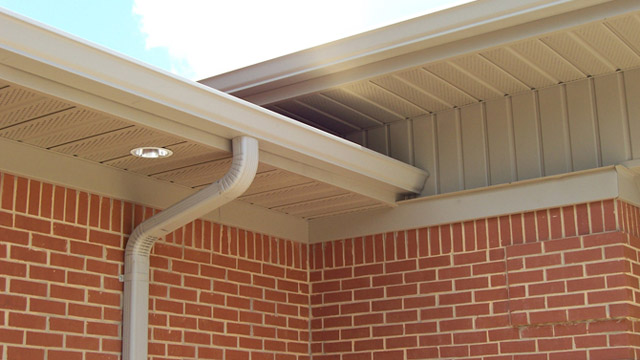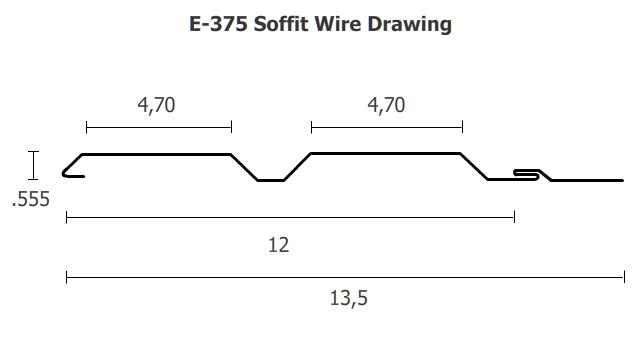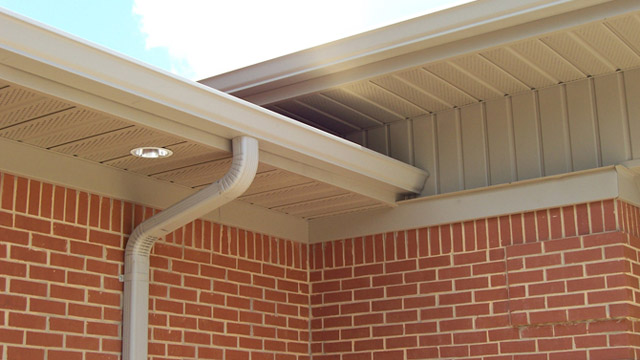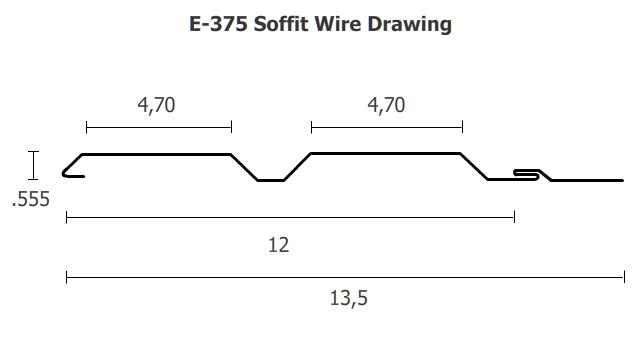 Roof Soffit Panel
The Englert E375 commercial / residential soffit panel in solid or vented styles, offers aesthetics, functionality and ease of installation. Unobtrusive seams with a positive lock and concealed fasteners guarantee a snug fit between panels. This soffit panel provides a net free ventilation area (NFVA) of 10.12 square inches per square foot.
The E375 series soffit panel is also available in a wide variety of coatings and colors.
Soffit Panel Details
Architectural detail capability
ASTM-E84 tested (Class A Fire rating)
Color Chart
Englert is one of the few single-source metal roof manufacturers with an in-house paint line. Whether the design calls for a natural weathered appearance or bright, high-performance, full-strength fluorocarbon colors, we've got a color for every project.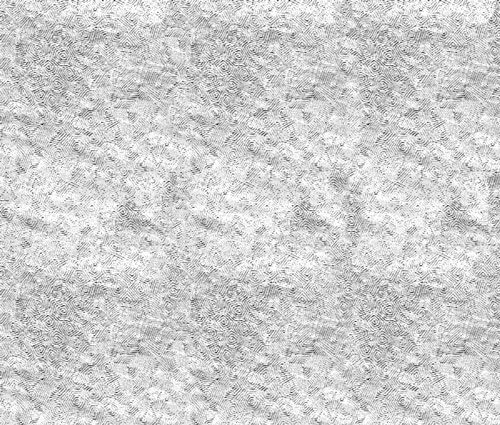 Galvalume-Plus(Mill Finish)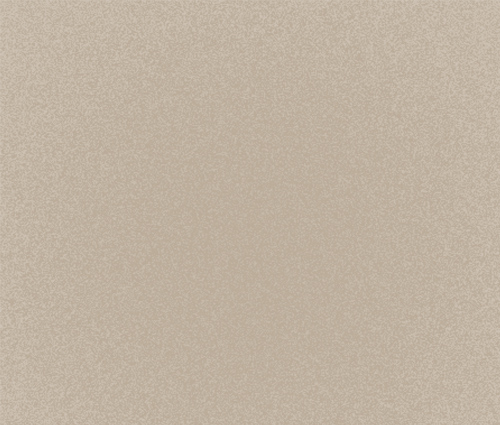 Champagne (Metallic)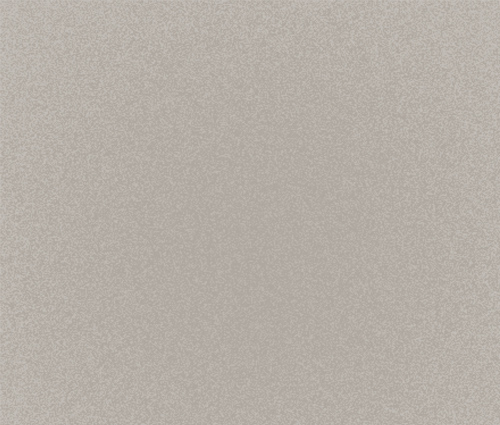 Preweathered Galvalume (Mill Finish)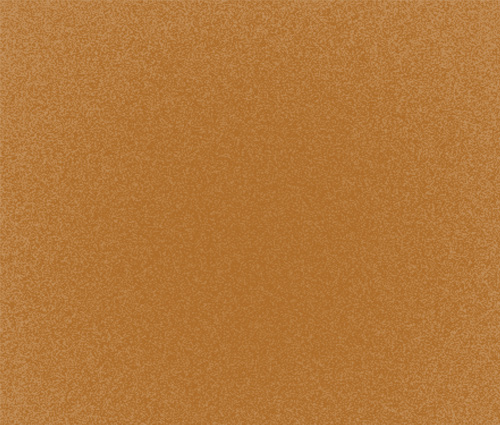 Copper (Metallic)