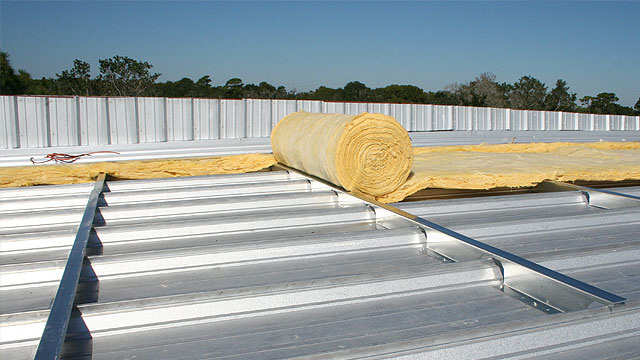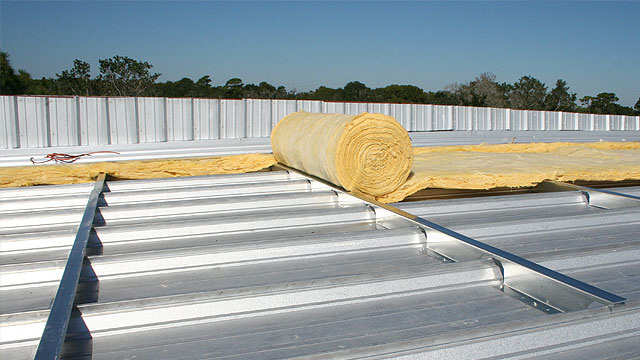 Reroof & Retrofit Roofing Solution
Roof Hugger is the easiest way to reroof and retrofit your existing roof. Roof Hugger can fit any existing roof panel as well as support any new roof panel. It can also be configured to add insulation and solar energy equipment.
Retrofitting your existing roof means installing a new metal roof over your old existing roof. Eliminating the need to remove your old roof saves you money and avoids business interruptions.
Roof Hugger Product Details
Versatile product that can fit existing panels and support your choice of new panels
Installing over existing roof means significant cost savings
Requires only standard tools and fasteners