Quality Gutter Coil
Englert's painted gutter coil is known for its consistent quality and performance. We produce and paint all k-style and specialty gutter coil in-house on our world-class, environmentally-advanced paint line. This ensures the customer gets consistent colors and product quality no matter when the product is made.
Customers can choose from 16 colors and each coil is painted a different color on each side to save on inventory storage costs. Our unique finish resists dirt adhesion, prevents unsightly peeling, and resists fading color.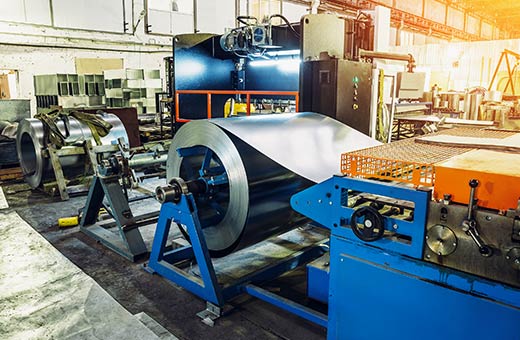 Gutter Color Chart
Englert is one of the few single-source gutter manufacturers with an in-house paint line. Whether the design calls for a natural weathered appearance or bright, high-performance, full-strength fluorocarbon colors, we've got a color for every project.