Metal Roofs Perform Well in High Wind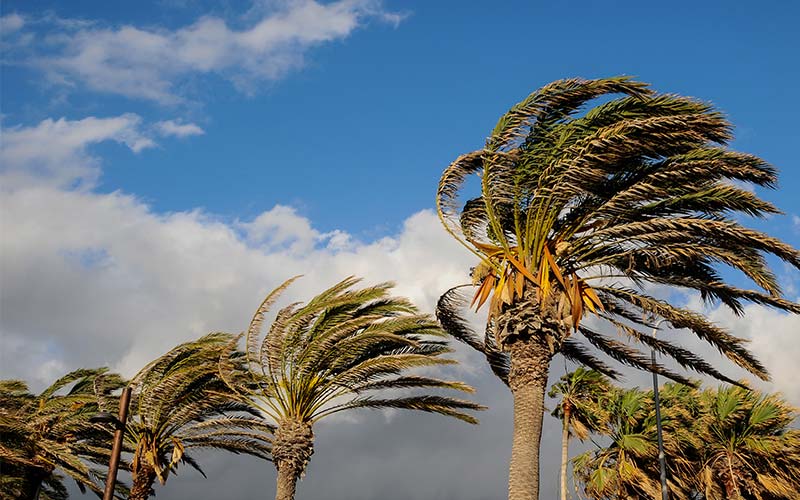 The extreme wind forces from hurricanes can easily damage the strongest of buildings and cause billions of dollars in property damage.
One way to help minimize these damages is to insure that the roof system protecting the structure is strong enough and installed properly so it can withstand high wind conditions. Standing seam metal roofs prove to be a much better option than other types of roof systems when it comes to holding up to hurricane force winds. While there is no guarantee that any building or roof structure will hold up to 150 mile per hour hurricane force winds a properly installed and tested standing seam metal roof system offers building owners and architects a fighting chance in high wind environments.
Year after year, storm after storm we see many standing seam metal roofs miraculously hold up to devastating hurricane force winds. With the stringent Miami Dade and Florida Building Code requirements more and more metal roof systems are designed to stay in place where they belong in spite of devastating wind conditions.
When designing a structure in areas prone to hurricane force winds it's important to consider a metal roof system in your plans and specs. It's equally as critical to specify a reputable manufacturer whose metal roof systems are subjected to and pass all appropriate high wind tests thus offering you the best chance that your roof will survive and protect the structure during a high wind event.
For more information on testing you can visit the FBC website or you can contact Englert for help.