Meet Your Englert Architectural Team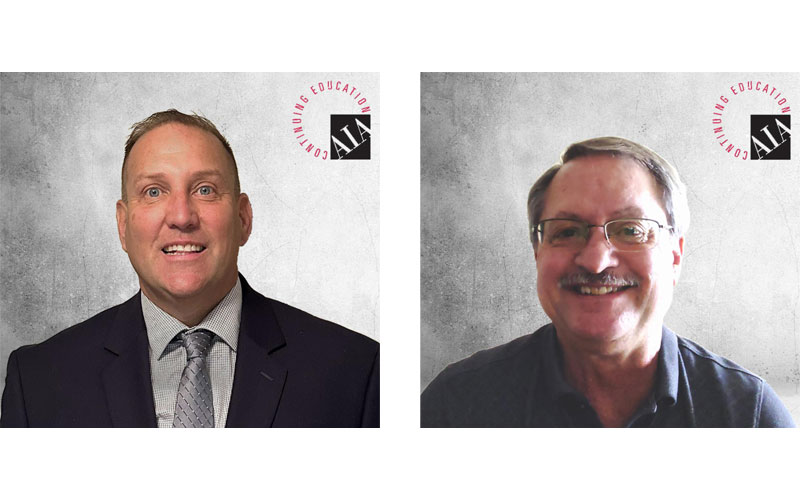 Available Experts
Englert Inc. has a specialized team consisting of two highly skilled professionals in the domain of metal architecture. Our experts possess comprehensive knowledge in metal roof and cladding solutions, allowing them to deliver exceptional professional training in this technical field. Our primary goal is to foster and uphold open and collaborative relationships with the architectural community.
Our commitment
Being responsive and reliable in addressing our clients' needs
Demonstrating integrity and dedication to delivering optimal solutions for metal architecture
Employing a diligent and unwavering approach to cultivate architect/manufacturer relationships
As a company we provide architects with a value-added solution for their clients and construction projects
Both Paul and Jeff can offer the following design assistance:
Consulting and technical assistance regarding new and existing during projects
Provide AIA/CES approved instructional seminars for a greater understanding of architectural metals
Provide on-site metal architectural solutions where Englert products are concerned
Provide field assistance to architects and their clients
Review of construction documents and roofing plans for warranty compliance
Field support for certified sheet metal installers
We invite you to reach out to one of our architectural reps below to determine if Englert Inc. can enhance your comprehension of architectural metal roofing systems and potentially bring a new project to fruition.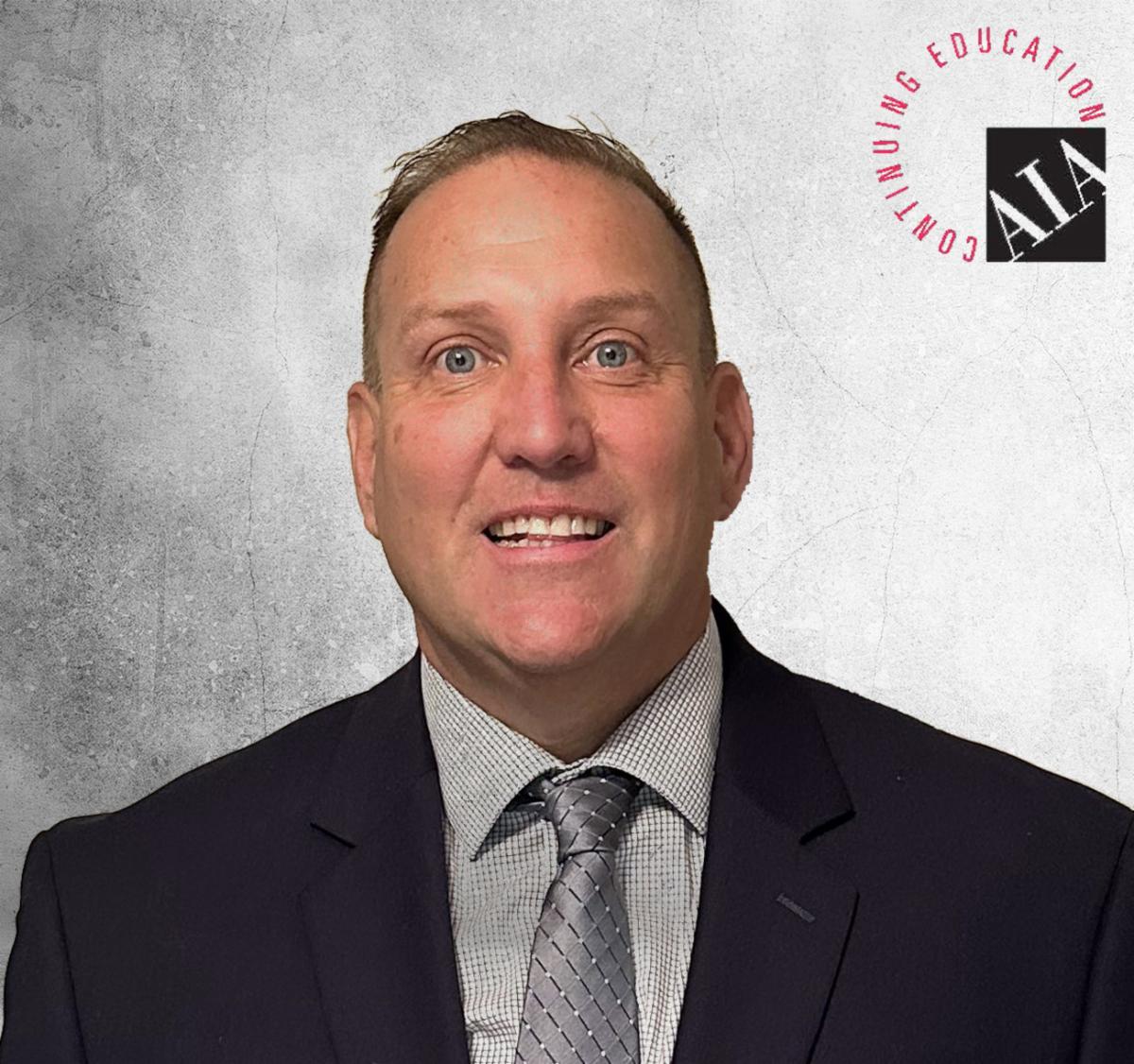 Paul Goldrick
Architectural Specification Consultant
Specializes in providing continuing education courses to Architectural Community as an advisor on technical construction documents pertaining to metal roofing and sheet metal
Graduate of William Paterson University – Bachelor of Arts – Communications
Minor – Technical Writing
20+ years of professional experience in the mid-Atlantic and southeast
Manufacturers' certified instructor for extended weathertightness warranty protection
Guest Lecturer: American Institute of Architects & Construction Specifications Institute
Jeff Barnard, CSI CDT
Sr. Applications Specialist
Graduate of Colorado State University - Bachelor of Science - Industrial Construction Management
20+ years of work experience in construction estimating and project management
13+ years of which specialized in Metal Roofing and Architectural Sheet Metal
Received CSI CDT certification in 2009
20+ years at Englert as a Technical and Architectural Representative