What to Look For in a Metal Roofing Supplier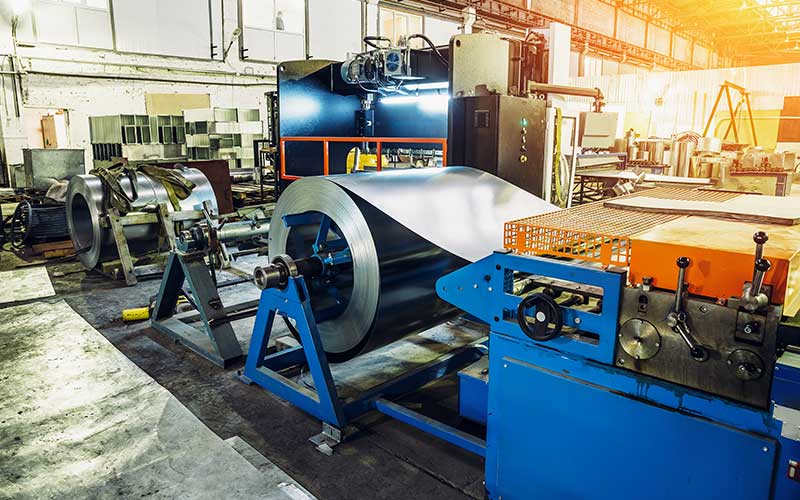 In today's competitive business environment it's critical to put your company in the best possible position to be successful. It's important that you align yourself with professionals that won't let you down.
Whether you're looking for a new supplier, contractor or sub-contractors to assist in completing your metal roofing projects you want to make sure that their values and goals are in line with yours and that they're willing to work for you and your clients 24/7.
You want a supplier that can help create business opportunities and provide solutions for you whether you are an architect, a contractor or a building owner. Successfully completing a project is a team effort that starts well before the first slab of concrete is poured and doesn't end until the customer is satisfied with the end result.
When it comes to a metal roofing supplier you want more than just a company that paints and sells metal coil. You want a valuable partner that will assist you in not only completing projects but getting new ones as well. Look for a metal supplier that will research projects and provide you with leads and bid opportunities for both public and private work.
Choose a metal roofing supplier that is experienced enough to provide project consulting services and offers comprehensive spec review and spec writing services. A partner that can provide valuable assistance during the pre-bid and post-bid phase with bid submittal, engineering and shop drawing expertise.
Ideally you need a supplier who can deliver up to date product testing and outstanding weather-tightness warrantees and of course, one that offers exceptional product quality and service.
And if possible, always seek metal suppliers that offer a full array of continuing education courses and installation training to support you whether you are an architect who specifies metal roofing projects or a contractor who installs them.
The long and short of it is this – you need to partner with a metal roof supplier who will continually be there for you when and where you need them.