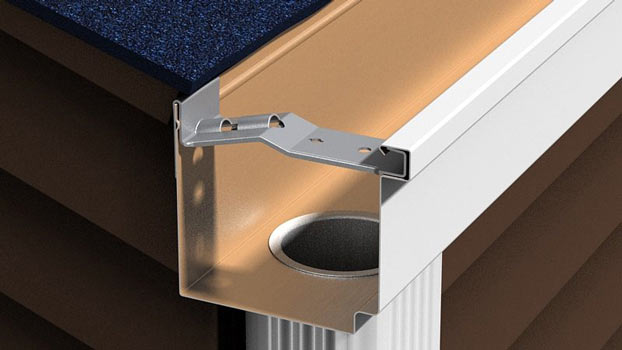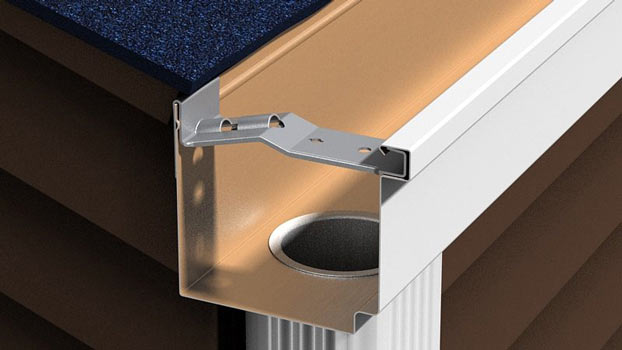 Series 56X Gutter System
Englert's Series 56X Gutter System is unique in that it's a large capacity system that doesn't look bulky. It achieves high-volume water flow and gives homeowners real peace of mind. It can also be fitted with our patented MicroGuard™ for additional leaf protection.
The Series 56X Gutter System is available in a wide variety of colors with ScratchGuard™ paint finish and is backed by a limited lifetime warranty.
Gutter Color Chart
Englert is one of the few single-source manufacturers with an in-house paint line. We've got 16 options to make sure your gutter looks great on your home.