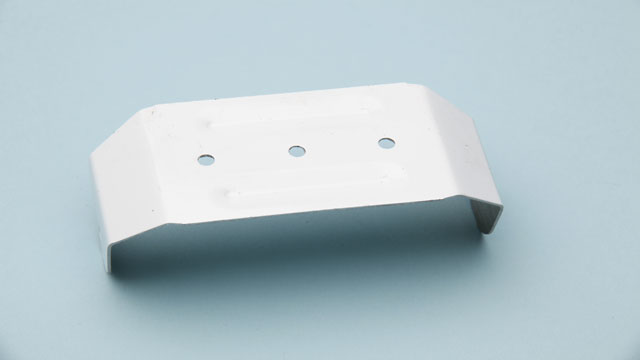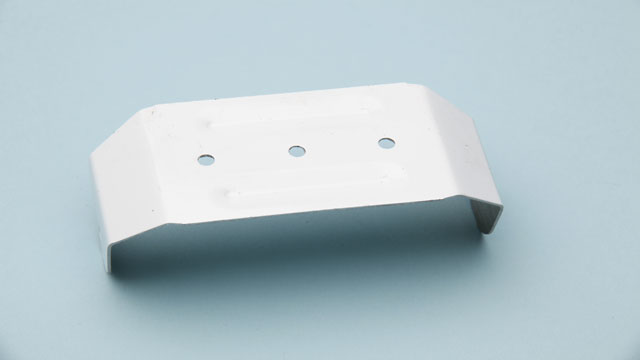 Downspout Mounting Clip
Downspout clip is installed by attaching to the wall. The downspout can then be attached and stabilized against the wall within the clip. Available in all of our standard gutter colors.
Gutter Color Chart
Englert is one of the few single-source manufacturers with an in-house paint line. We've got 16 options to make sure your gutter looks great on your home.