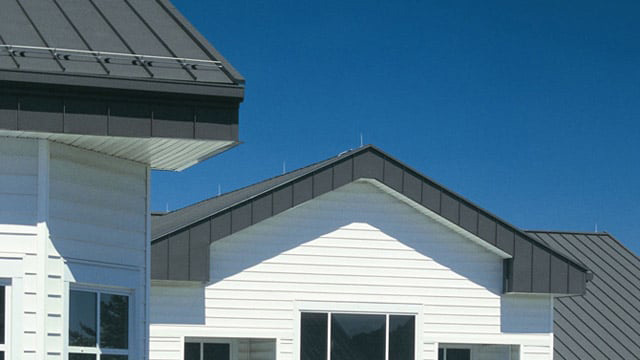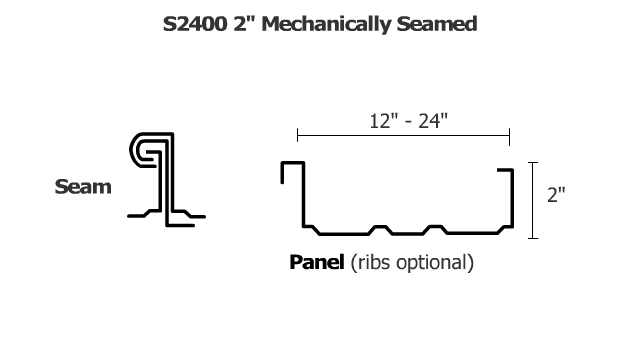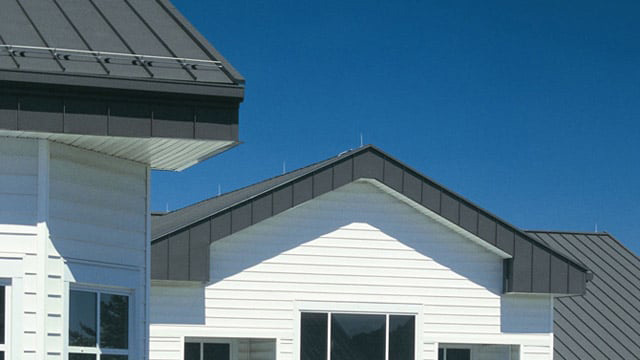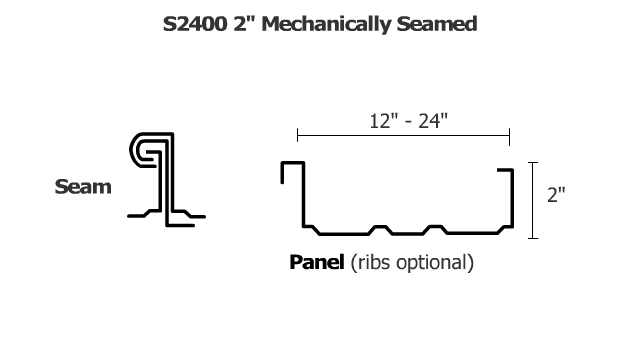 C2400 Metal Roof System
The C2400 metal roof panel is a 2 inch mechanically seamed curved metal roof system. The C2400 is one of the strongest mechanically seamed curved metal roof systems available in both single-lock and double-lock details for increased spanning capabilities. This metal roof panel can also be radius curved.
The C2400 curved metal roof panel is also available in a wide variety of coatings and colors.
C2400 Roof Panel Details
Structural
Architectural detail capability
Tight radius curving capacity
Shallow slope (less than 3"/12")
Narrow seam
Mechanical seam
ASTM water & air tested
ASTM-E84 tested (Class A Fire rating)
ASTM-E1592 tested
UL 580, Class 90
Weather tightness warranties
Roofing Color Chart
Englert is one of the few single-source metal roof manufacturers with an in-house paint line. Whether the design calls for a natural weathered appearance or bright, high-performance, full-strength fluorocarbon colors, we've got a color for every project.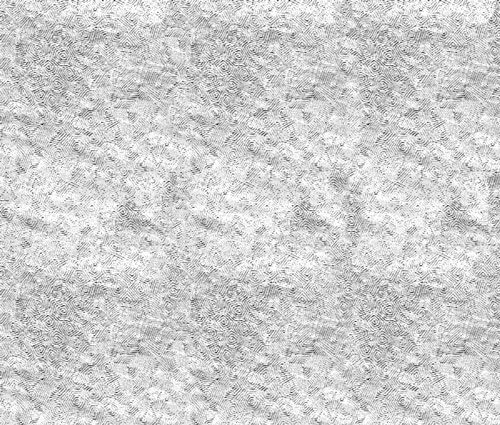 Galvalume-Plus(Mill Finish)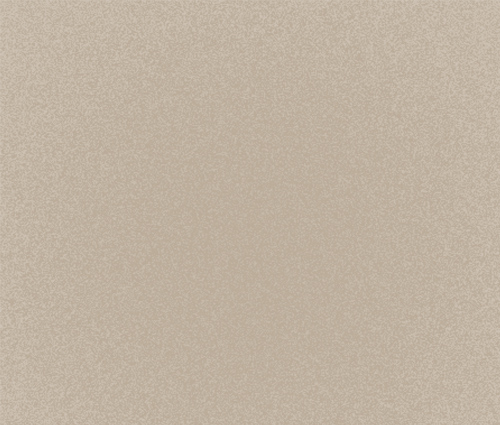 Champagne (Metallic)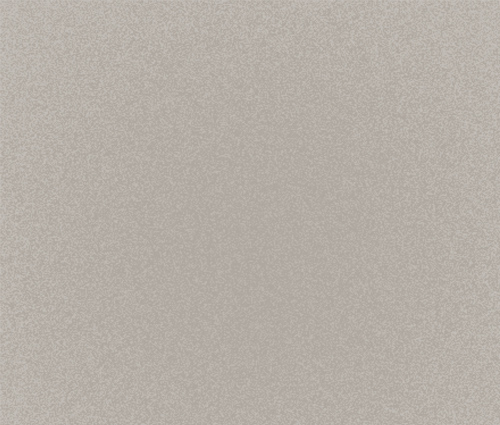 Preweathered Galvalume (Mill Finish)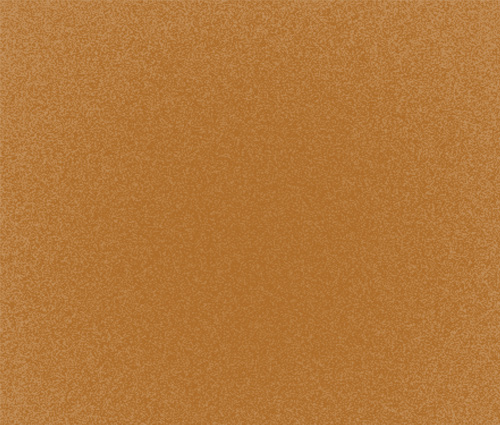 Copper (Metallic)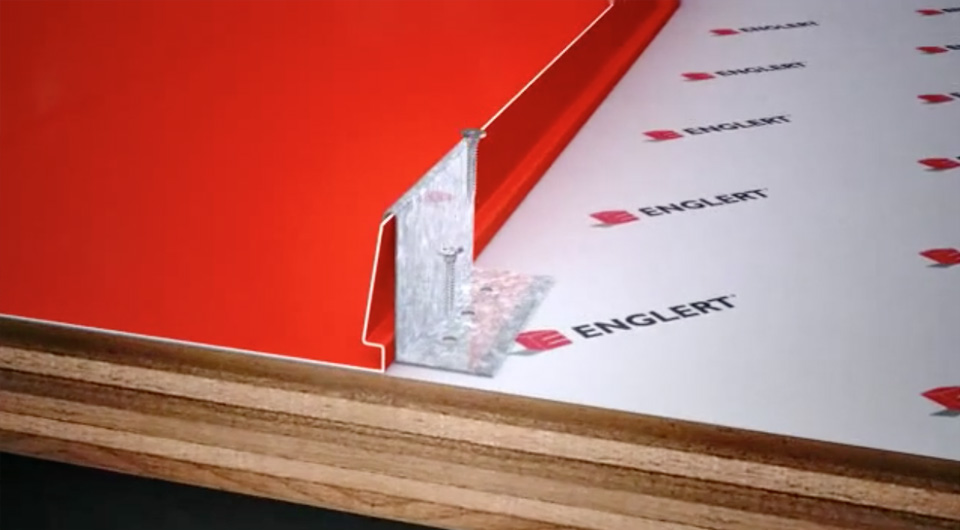 Roofing Accessories
Access metal roof mounting solutions, including clamps, brackets, and roofing accessories.
More Info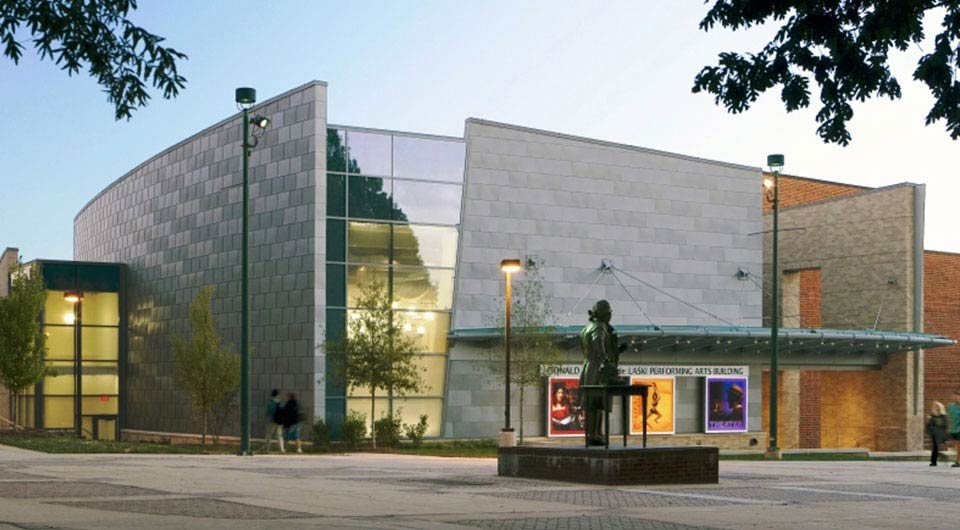 Photo Gallery
View Englert's award winning projects and metal roof photos across homes and buildings.
View all photos