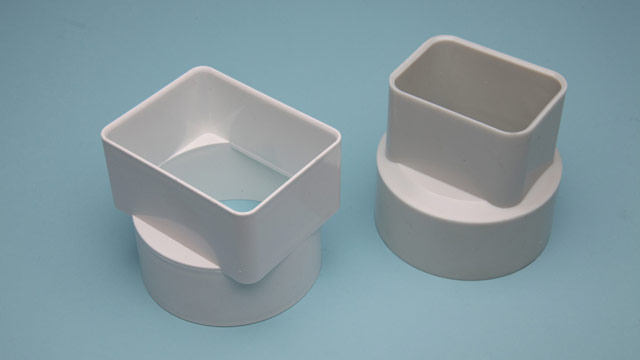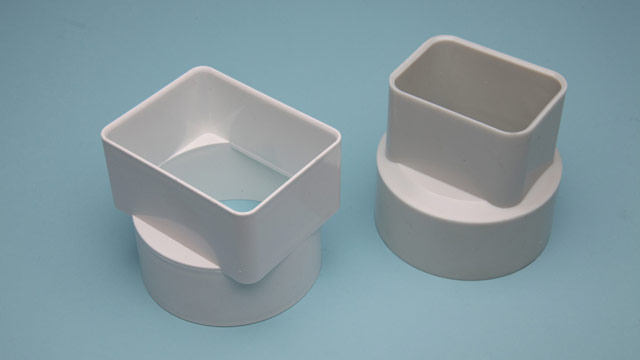 Downspout Drain Adapter
This drain adapter connects to the larger 3 inch x 4 inch downspout to allow a seamless connection to any flexible drain. The drain adapters come in standard white and are sold 30 pieces to a box.
Gutter Color Chart
Englert is one of the few single-source manufacturers with an in-house paint line. We've got 16 options to make sure your gutter looks great on your home.