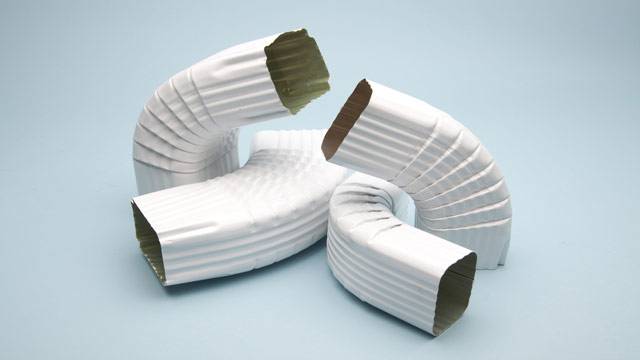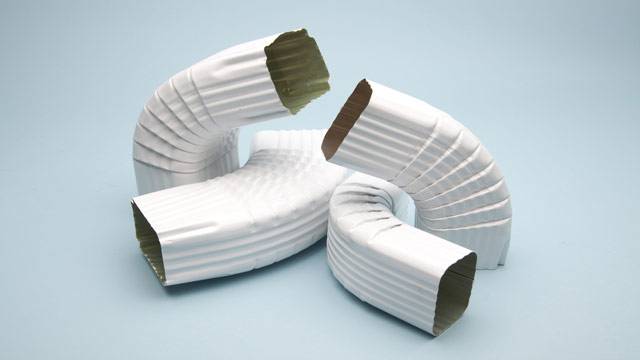 Aluminum Downspout Elbow
Elbows are used at the top of the downspout to carry water away from the wall of your home and at the bottom to carry it away from your foundation. Our larger 3 inch x 4 inch elbow comes in 32-piece boxes. You can choose from 14 colors, made of strong .019 gauge aluminum (or .016 gauge in Hi Gloss). View the Englert Gutter Catalog for details and view our color chart below.
Gutter Color Chart
Englert is one of the few single-source manufacturers with an in-house paint line. We've got 16 options to make sure your gutter looks great on your home.