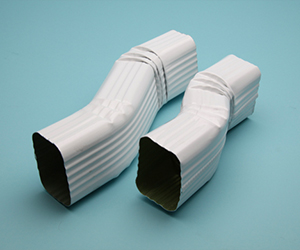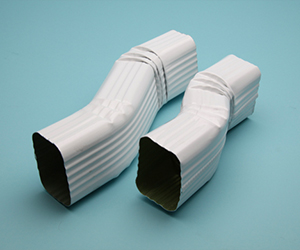 Zig Zag Downspout Elbow
Our standard 2 inch x 3 inch Zig Zag gutter elbow is available in 10.25 (1 1/2" Offset) and 12.75 (3" Offset). They're made of strong .019 gauge aluminum and are available in a wide variety of coatings and colors. Sold in quantities of 12 or 25 to a box.
Gutter Color Chart
Englert is one of the few single-source manufacturers with an in-house paint line. We've got 16 options to make sure your gutter looks great on your home.