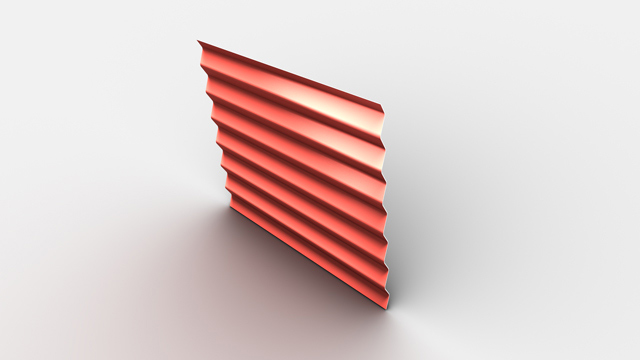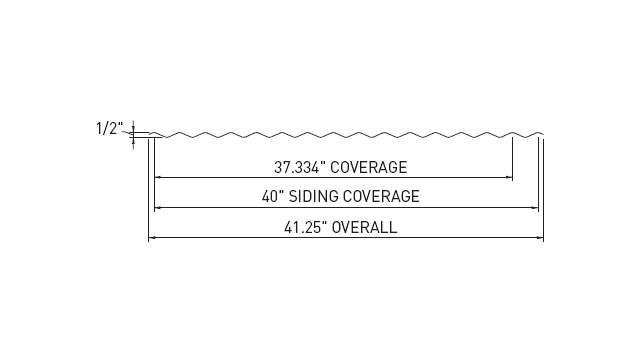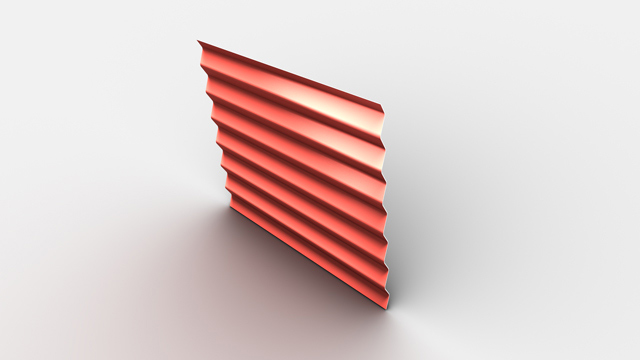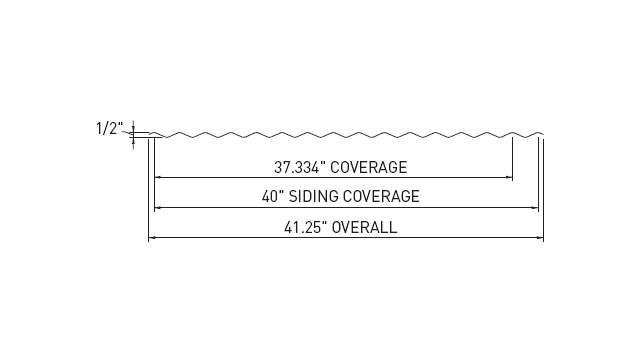 Metal Wall Panel 2.67' x .5"
Englert's 2.67 foot x .5 inch corrugated metal wall panel is ideal for standard applications requiring both durability and economy. This corrugated exposed fastener metal wall panel is available in 22 and 24 gauge.
The 2.67'x.5" corrugated metal wall panel is also available in a wide variety of coatings and colors.
Corrugated Wall Panel Details
Structural
Architectural detail capability
Tight radius curving capacity
Florida building code compliant
Horizontal or vertical application
ASTM-E283
ASTM-E330
ASTM-E331
ASTM-E84
Exposed Fastener
Color Chart
Englert is one of the few single-source metal roof manufacturers with an in-house paint line. Whether the design calls for a natural weathered appearance or bright, high-performance, full-strength fluorocarbon colors, we've got a color for every project.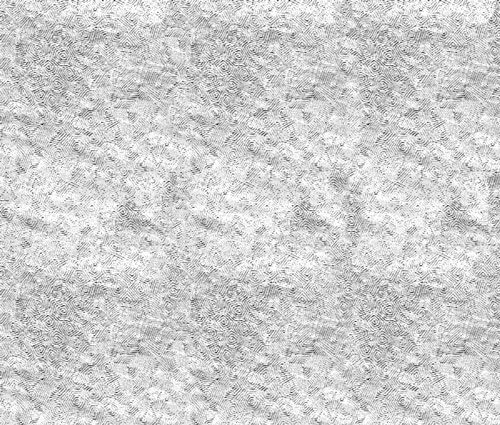 Galvalume-Plus(Mill Finish)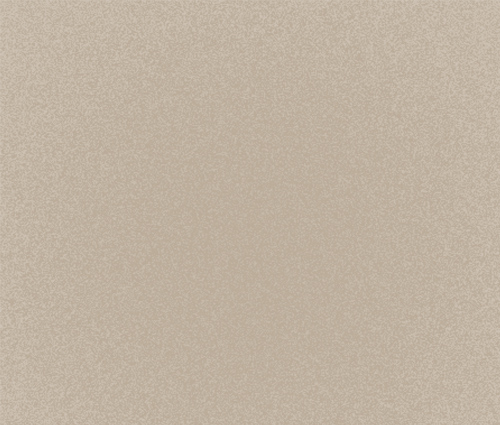 Champagne (Metallic)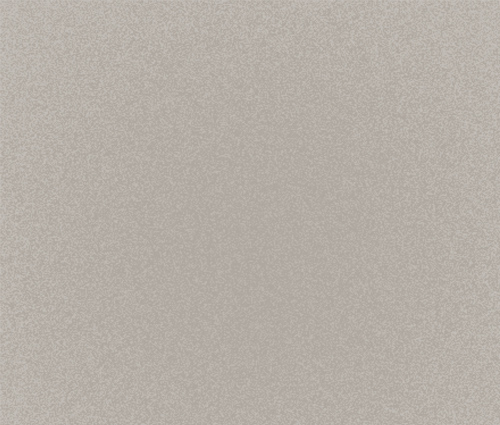 Preweathered Galvalume (Mill Finish)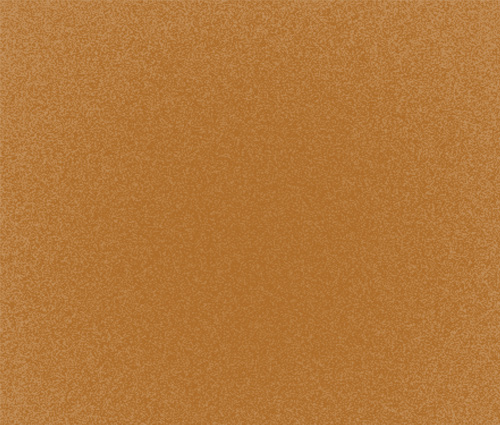 Copper (Metallic)