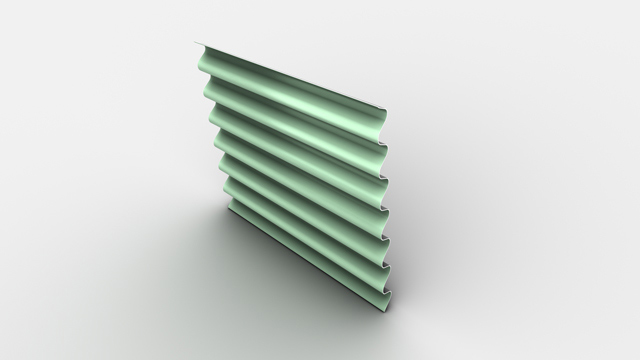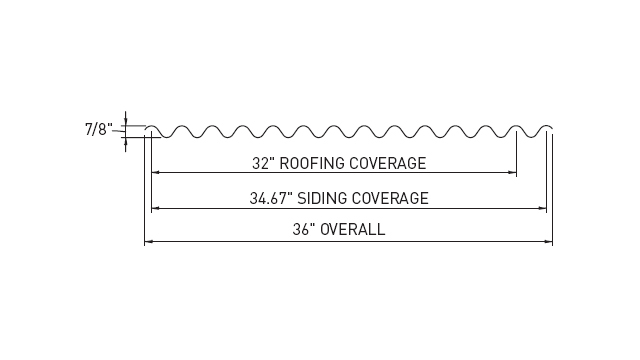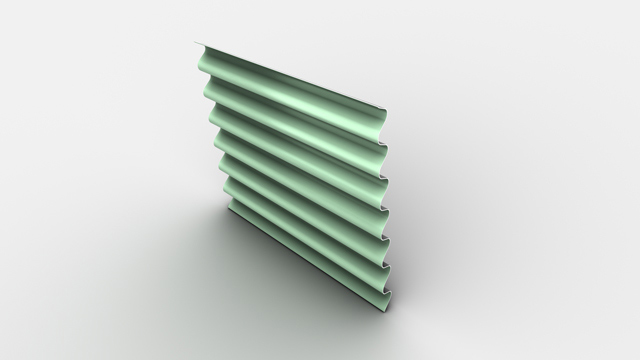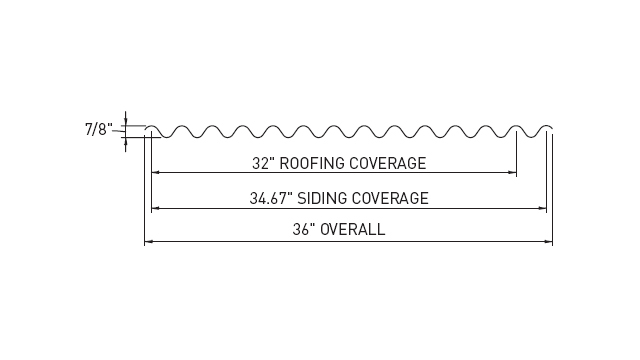 Metal Wall Panel 2.67" x .875"
The Englert 2.67 inch x .875 inch corrugated wall panel system is specifically designed for use in industrial applications. With a deeper corrugation, this panel provides increased load carrying capacity and adds heavier shadow lines.
This 2.67" x .875" corrugated exposed fastener wall panel is useful for applications when strength is important. Available in 44 inch coil that yields a panel width of 36 inches with wall coverage of 34.67 inches, and is available in a wide variety of coatings and colors.
Corrugated Wall Panel Details
Structural
Architectural detail capability
Tight radius curving capacity
Florida building code compliant
Horizontal or vertical application
ASTM-E283
ASTM-E330
ASTM-E331
ASTM-E84
Exposed Fastener
Color Chart
Englert is one of the few single-source metal roof manufacturers with an in-house paint line. Whether the design calls for a natural weathered appearance or bright, high-performance, full-strength fluorocarbon colors, we've got a color for every project.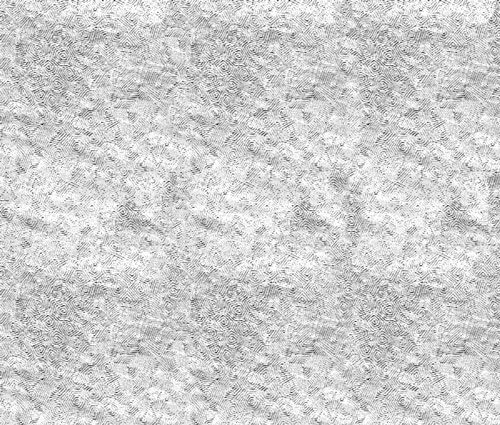 Galvalume-Plus(Mill Finish)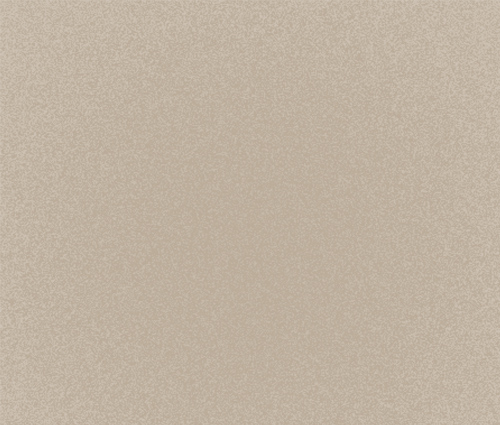 Champagne (Metallic)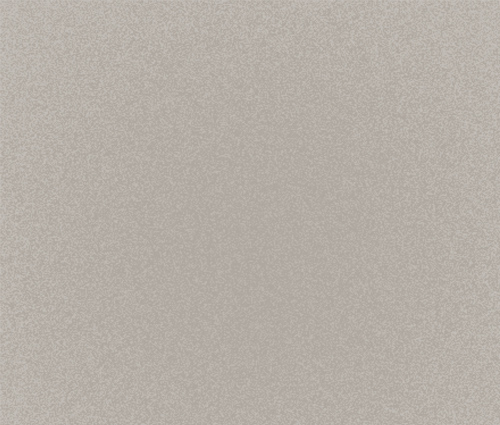 Preweathered Galvalume (Mill Finish)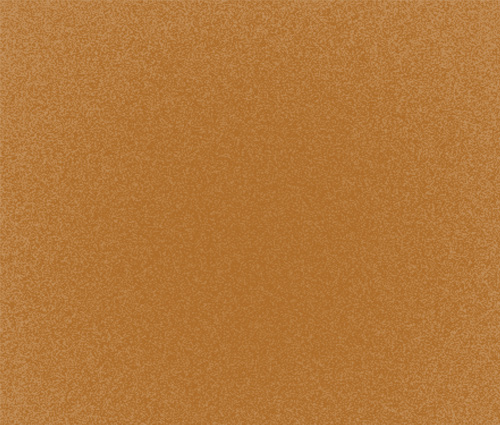 Copper (Metallic)