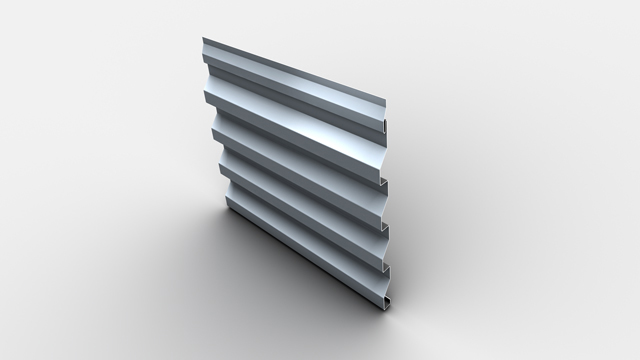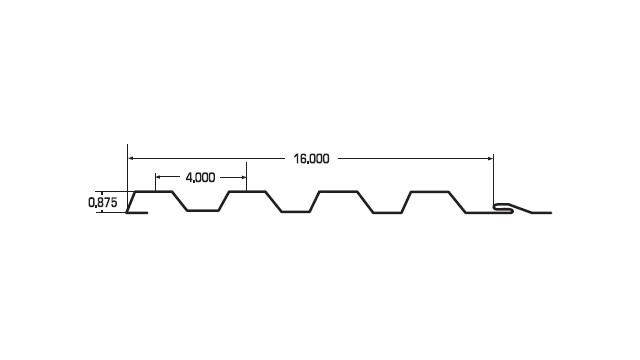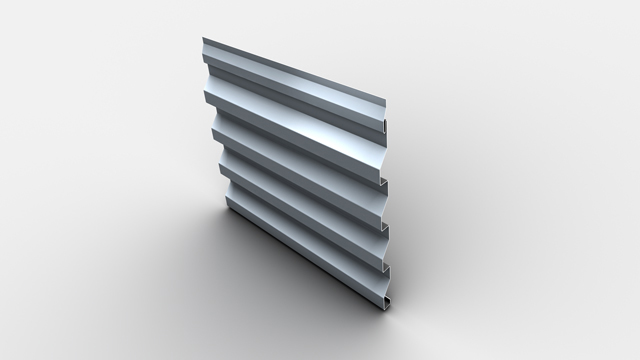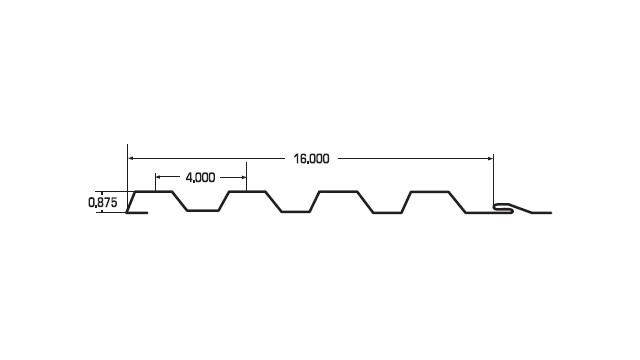 Concealed Fastener Metal Wall Panel
Englert's H-16 concealed fastener metal wall panels are multi-purpose and designed for horizontal and vertical applications. The Englert H-16 is a 16 inch coverage wall panel that is ⅞ inch deep, with ribs uniformly spaced at 4" on center with a fastening leg, and lock, that is concealed. Panels are coated with an ULTRA-Cool, Kynar 500® paint finish.
The H-16 inch concealed fastener wall panel is also available in a wide variety of coatings and colors.
H-16 Wall Panel Details
Structural
Architectural detail capability
Florida building code compliant
ASTM-E283
ASTM-E330
ASTM-E331
ASTM-E84
Concealed Fastener
Color Chart
Englert is one of the few single-source metal roof manufacturers with an in-house paint line. Whether the design calls for a natural weathered appearance or bright, high-performance, full-strength fluorocarbon colors, we've got a color for every project.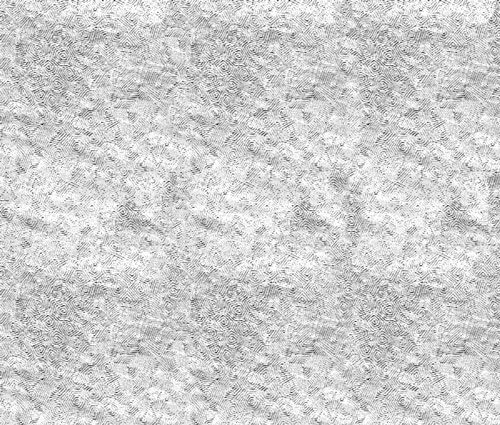 Galvalume-Plus(Mill Finish)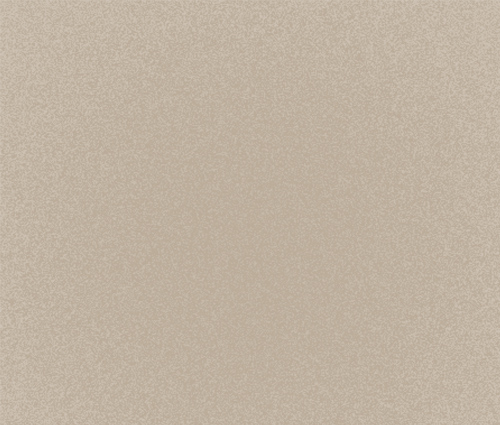 Champagne (Metallic)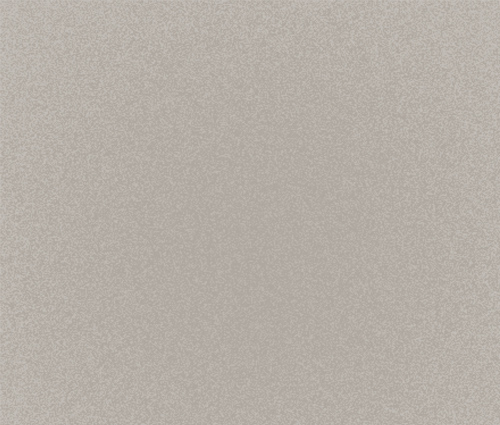 Preweathered Galvalume (Mill Finish)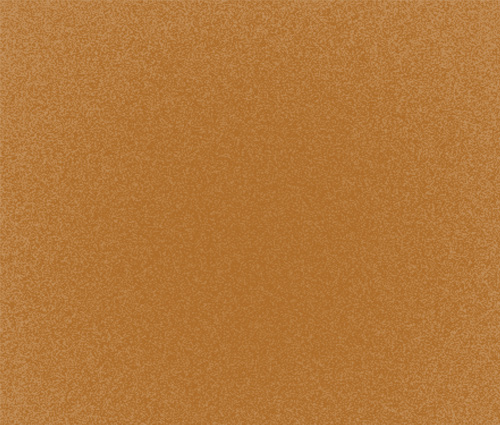 Copper (Metallic)